Spotlight on items of interest to serve the community
'Tis the season to Buy Local!
Our local small businesses depend on us!
Find a one-of-a-kind gift for that special someone at some of the most unique shops in Northern New Mexico!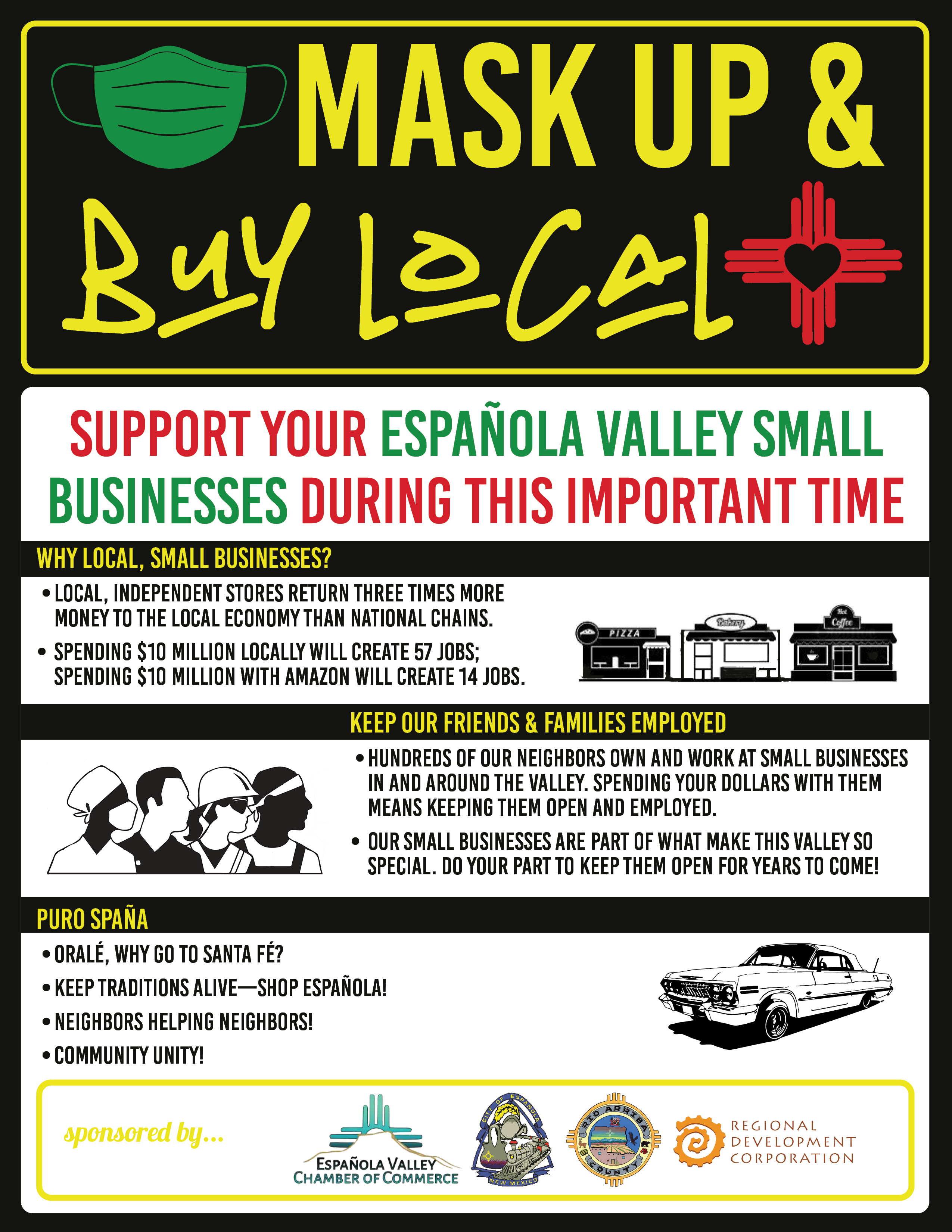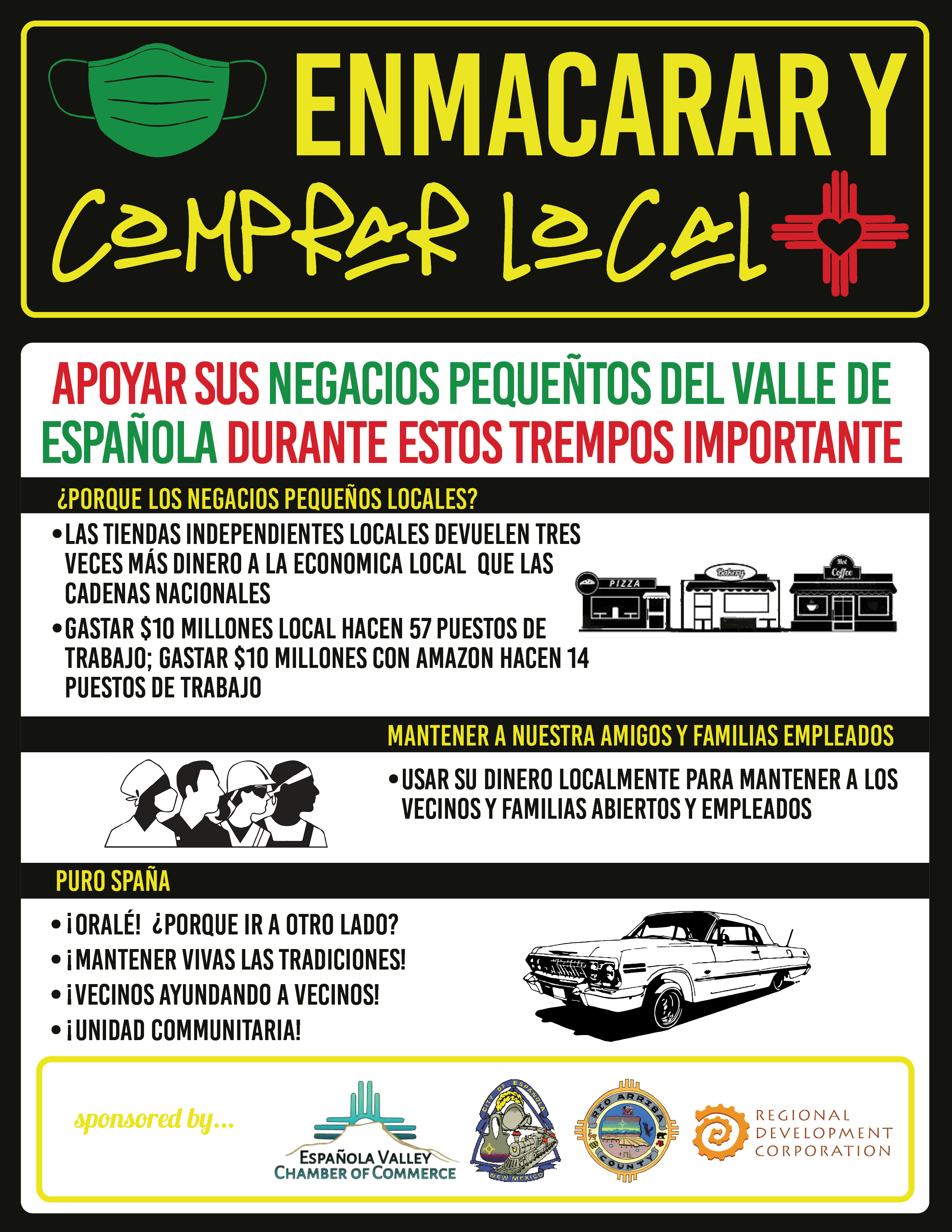 Congratulations to Chamber Members TruNet, Inc. and Black Mesa Winery for winning awards from the Small Business Administration!
Family-Owned Small Business of the Year
Jeffrey Atencio, President and CEO
TruNet Computer Technology, Inc., Espanola, NM
Jeffrey Atencio is a fourth-generation business owner, born and raised in Espanola, NM. In 2003, Jeffrey and his wife, Melissa, started their business Trunet Computer Technologies. They have raised 4 children, whom are also part of their business. TruNet provides fast, reliable technical service to local business, small office and government agencies including federal, state, and local offices. TruNet provides IT support services; Hardware Sales; Troubleshooting; Help Desk Support; Systems Administration; Infrastructure design and Installation.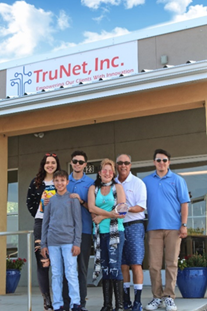 Home-Based Business of the Year
Jerry Ray and Lynda Burd, Owners
Black Mesa Winery LLC., Velarde NM
Originally from Colorado, Jerry and Lynda came to New Mexico in 2000. It was the art of Santa Fe and Taos that brought them to New Mexico. Black Mesa produces more than 20 different wines, including several unique wine blends. Black Mesa Winery produces wines and ciders using 100% New Mexico grapes and apples. All fruit is hand sorted, pressed, fermented, and bottled here at the Winery. They use their own fruit from over 3 acres of vineyards there at the Black Mesa Winery, as well as grapes and apples purchased from across New Mexico. They also make a sweet, chocolate-flavored dessert wine, Black Beauty.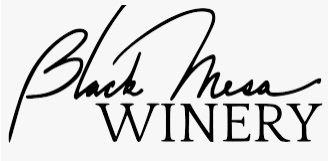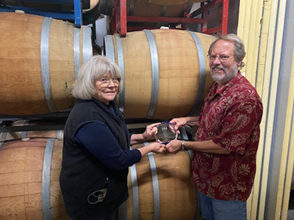 Champion Express Carwash Grand Opening September 19, 2020