Business Leaders Passionate About our Home
The Chamber Board of Directors is a group of volunteers that are prominent leaders in the valley. They all have full time jobs, some are business owners and also involved in the community and other statewide and nationwide initiatives.
The Chamber Board of Directors also lend their time, talents and resources as business volunteers to tackle the important business and community development issues that impact the future of our home.
The board joins together on projects that benefit our members, our family, our businesses and our community. Each member is passionate about our home and embrace the challenge of creating a greater place. Each board member works to increase visibility and public awareness of the positive impact our Chamber and it's Members are making.
The Española Valley Chamber Board of Directors plays a significant role in our community by bringing people and organizations together for a common goal of a sustainable quality of life. By uniting and inspiring our community to promote positive opportunities will build alliances, grow our businesses, grow our Valley, and sustain and improve our quality of life for future generations to come.
The Chamber has a good old-fashioned way of communication with people to generate an open dialogue that creates a better understanding of what businesses need. Visiting with our members and conducting focus groups regarding our community needs and collecting feedback is a proven way of communication. This becomes the basis of our strategic action plan.

David Valdez
President
NM Brief Relief

Leo Valdez
Vice President

Municipal Capital Markets Group, Inc

Sandra Gonzales
Treasurer
Farmer's Insurance

Aaron Leon Lopez
Past President
PMI, Inc.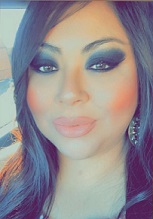 Jessica Ortiz
Del Norte Credit Union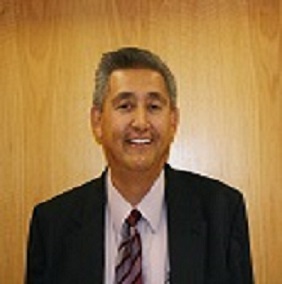 Peter Trujillo
Tsay Corporation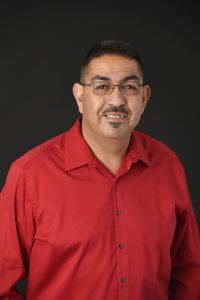 Thomas Martinez
Century Bank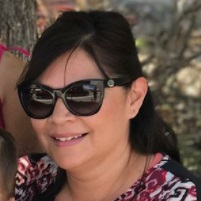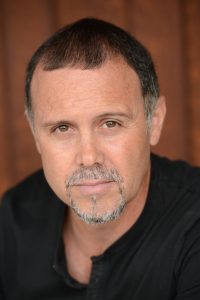 Jeff Padilla
Compassion Through Action

Sylvia Bustos
Zia Credit Union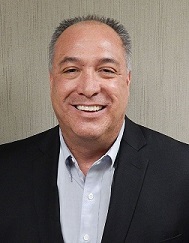 Jeff Atencio
TruNet, Inc.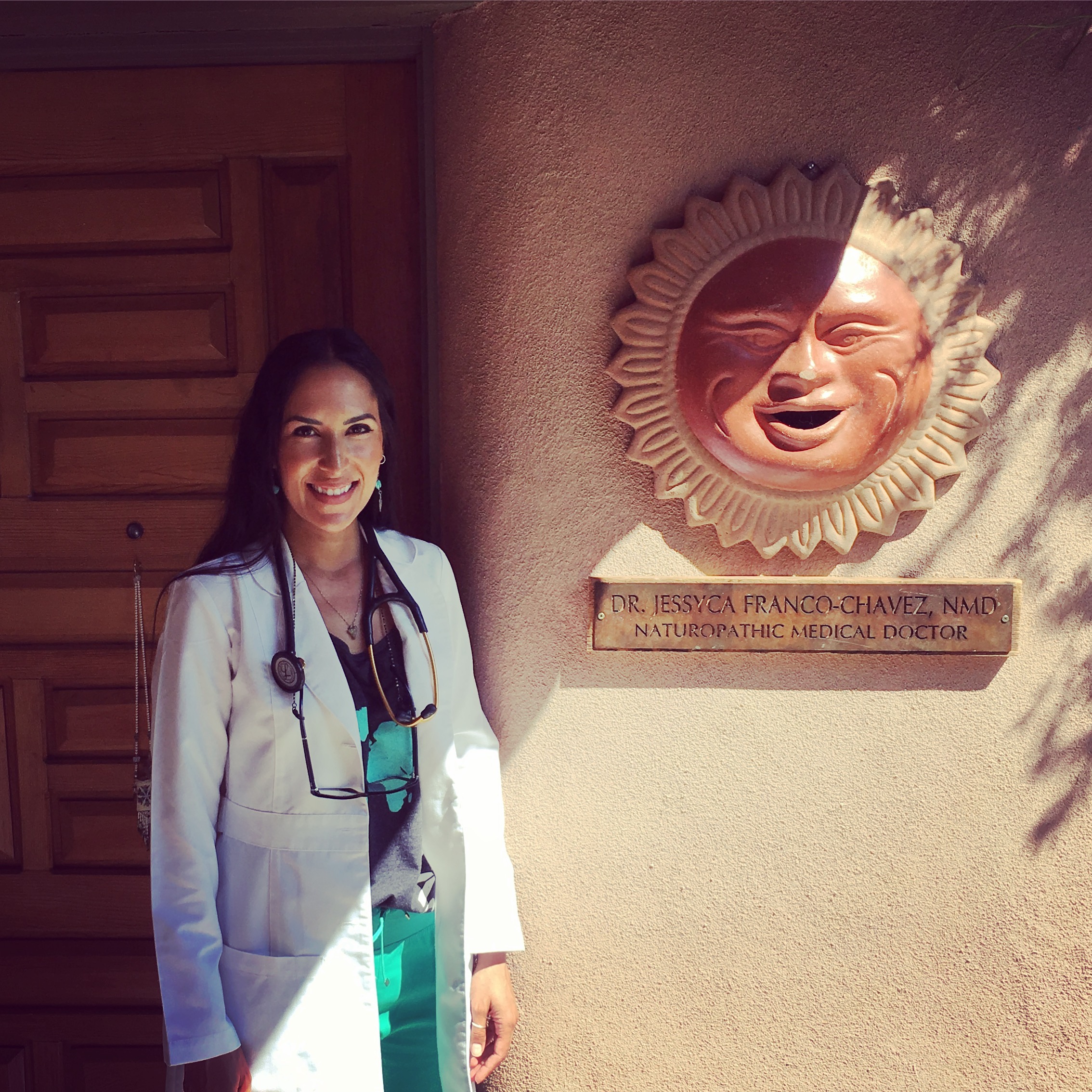 Dr. Jessyca Franco-Chavez
Ex-officio
The Healing House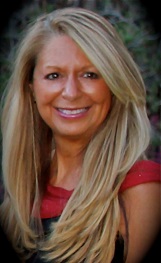 Julianna Barbee
Ex-officio
Small Business Development Center